Welcome to Noahla Seafood!
Noahla Seafood is your premier destination for authentic Cajun seafood right in the heart of Columbus, Ohio. Our passion lies in combining the fiery spices and flavors of traditional Cajun cuisine with the freshest seafood, creating an unforgettable dining experience for our patrons.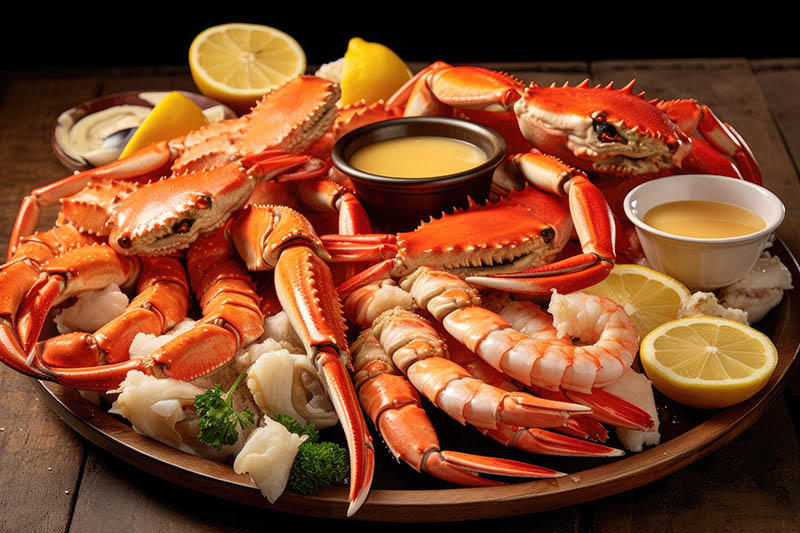 Seasoned With Cajun Love
At Noahla Seafood, we believe in quality, taste, and a great dining atmosphere. Our seafood is freshly caught and our spices meticulously chosen, reflecting our commitment to the high standards our customers deserve. Come and dive into a rich culinary journey, seasoned with Cajun love and hospitality at Noahla Seafood!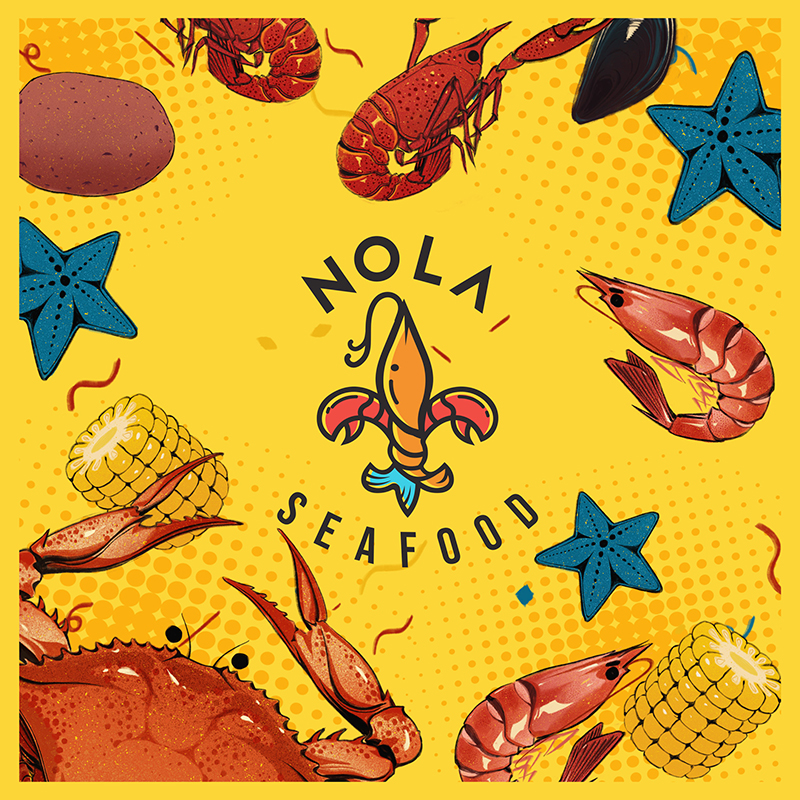 OUR STORY
Our founder, Ting, brought the exotic charm and flavorful magic of Cajun seafood to Columbus with the inception of Noahla Seafood. Originally hailing from a place where seafood is not just a meal but a lifestyle, Ting always had a strong affection for seafood and the colorful pallet of flavors associated with it.
Ting's passion for Cajun cuisine sparked during a trip to Louisiana, where she was captivated by the unique blend of spices, flavors, and the rich cultural heritage. The unforgettable culinary experience inspired Ting to bring this unique cuisine back to Columbus.
In 2023, Ting transformed her vision into reality and Noahla Seafood was born. The name "Noahla" combines "NO" from New Orleans, the heart of Cajun cuisine, and "LA" as a nod to Louisiana, encapsulating the authentic roots of our dishes.
Ever since, Noahla Seafood has been serving the community with the heartwarming flavors of genuine Cajun seafood, growing a loyal following of food-lovers in Columbus. We invite you to be a part of our story, to taste the vibrant and exciting flavors of Cajun cuisine at Noahla Seafood.
Thank you for choosing Noahla Seafood, where our love for Cajun flavor meets Columbus's love for quality seafood!
Honestly, this was my first time ever at a Cajun seafood place and all I can say is it is divine. It felt like it was made with love and it is made fresh. I will definitely be coming back !!! They also have the friendliest staff and help you out if you need help!!
- EGM
Been here a couple times now and feel like I can safely give a 5 star review. Great service first off followed by great food. Boyfriend loves the express box and it's a great deal. I've tried the lobster roll and fried shrimp both great. I also love the butter sauce and bf is in love with the spicy garlic sauce.
- Dorian B.
Went during the soft opening and it was amazing. Don't expect to go without getting your hands dirty. Prices are great for food i would be willing to pay 2x as much for. Can't wait to go back when their full menu is available!
- William D.
Freshest seafood boil in the 614! The crawfish and crab are fresh/never frozen when in season and it shows compared to the competition! Prices are more than fair and the spice level can be made as hot or as mild as you like!
- Ashtyn C.